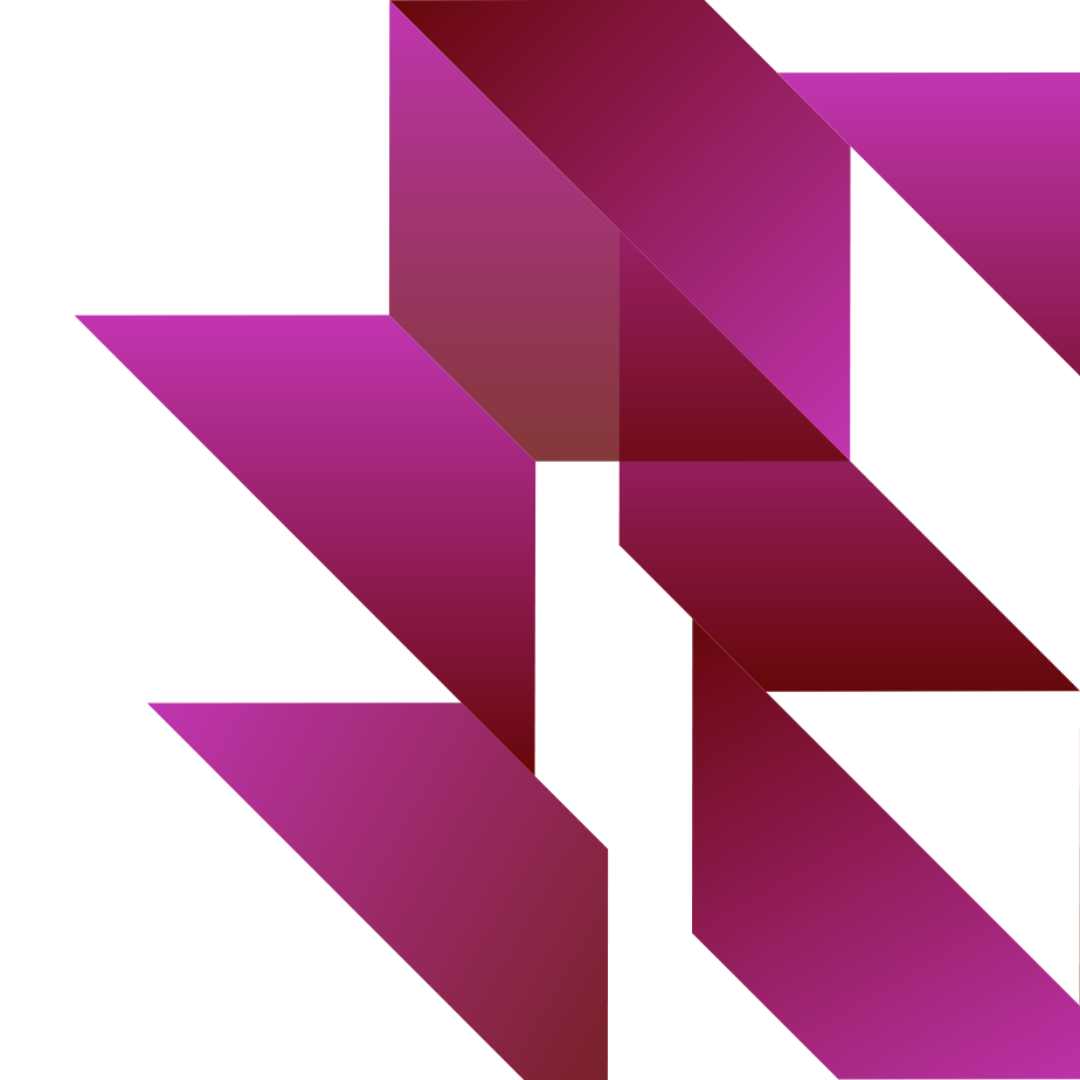 LG Nova Webinar Series
Innovation 2023:
Cleantech & Sustainability
Wednesday, April 26, 2023
Cleantech and sustainability are rapidly evolving, and the potential for growth and emerging technology is inevitable.
This 60-minute webinar explores the technology and processes designed to accelerate the growth of sustainability. Our speakers bring a depth of knowledge that covers impact growth, collaborating across industry sectors, developing electric vehicle infrastructure, and funding.
Learning Objectives & Takeaways
Defining cleantech and sustainability

Hear about emerging trends and innovations in cleantech and sustainability

Understand the impact of cleantech solutions and future prospects

Learn how other industries - transportation, energy, infrastructure - are integrating with cleantech
Who should listen?
Startups & Entrepreneurs eager to gain insight from industry thought leaders
Colleagues in the tech industry seeking another perspective
Curious minds eager to explore the future of innovation
Access the Webinar Now
Fill out this form to view the recorded webinar for free.
Featured Speakers
Take a look at our speakers scheduled for this event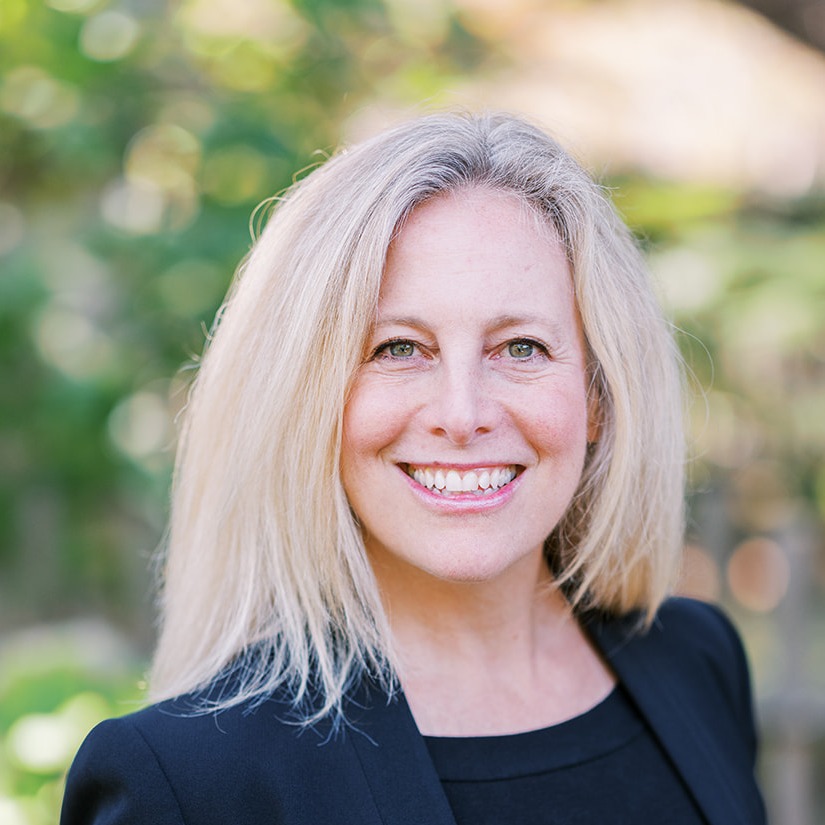 Limor Schafman
Director, Strategy + Operations
LG NOVA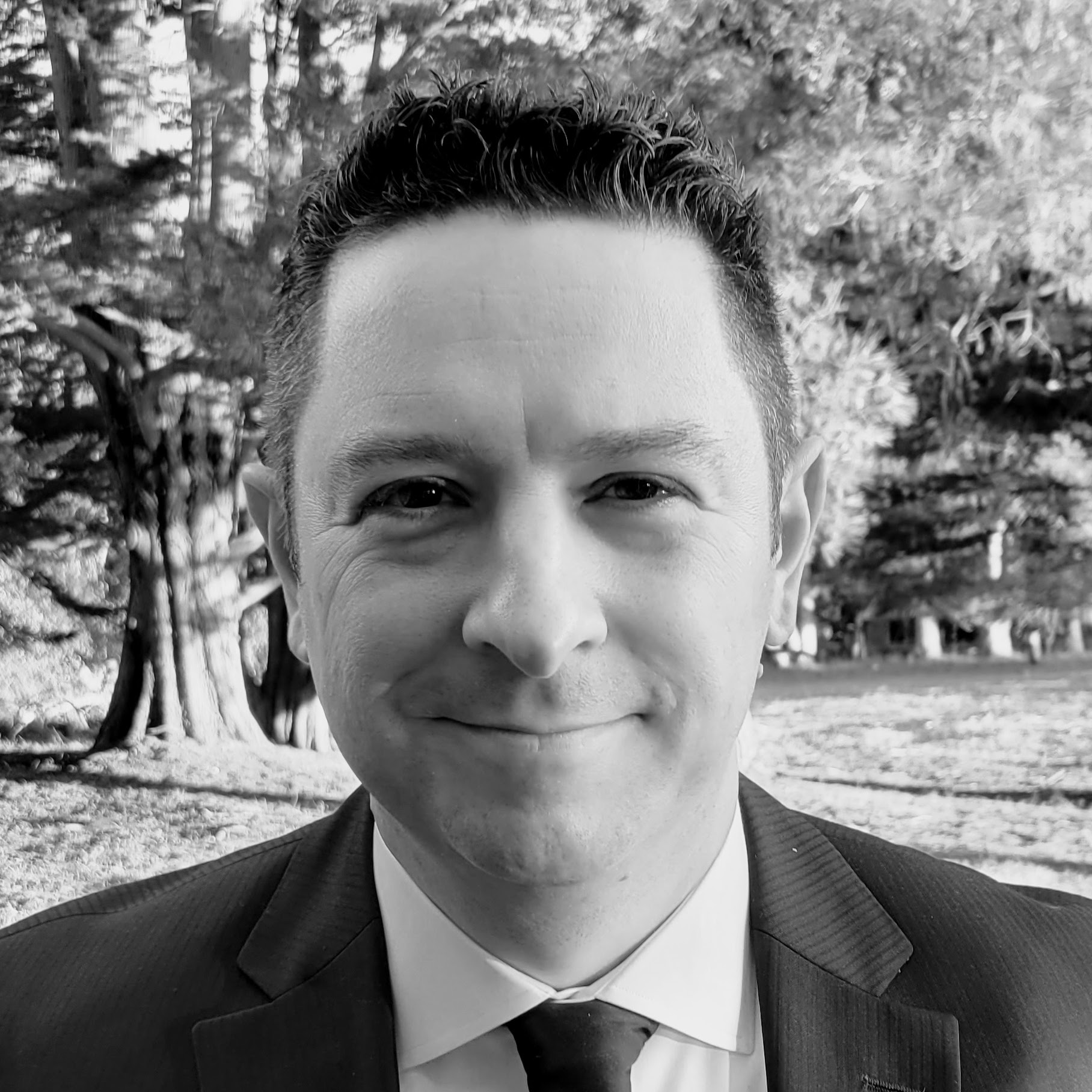 Corey Marshall
Partner & Co-Founder
VITAL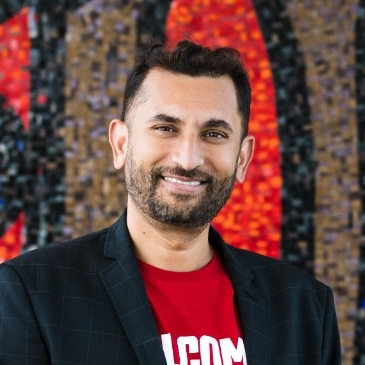 Sid Mehta
Senior Director | Ancillary Services
Simon Fraser University